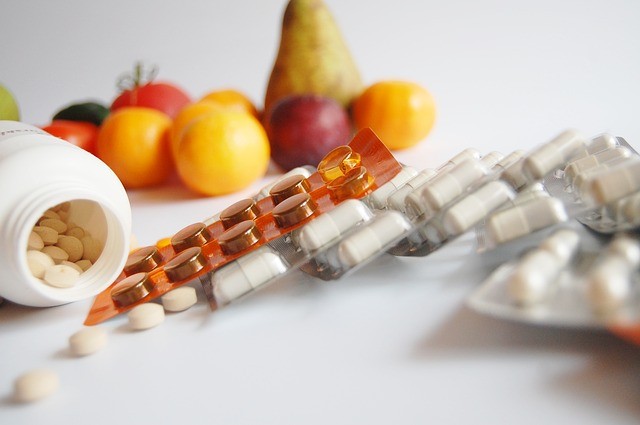 Mixing Kratom with Other Prescription Drugs is Dangerous
Mixing Kratom with Other Prescription Drugs is Dangerous
Many Southeast Asian communities use Kratom as an alternative medicine. Its popularity in other continents has increased over the years. Kratom is used to treat anxiety disorders, opioid addiction and to relieve chronic pain. But, many countries lack laws that regulate Kratom use. Here is an insight into the pharmacology of Kratom and why it is dangerous to mix it with prescription drugs.
The Pharmacology of Kratom
The Food and Drug Administration (FDA) published a report in February 2018 which revealed that Kratom is an opioid. The agency identified over 20 alkaloids such as indole alkaloid mitragynine which is a kappa-opioid receptor agonist. It is more powerful than morphine. Scientific research shows that mitragynine acts on the delta and mu-opioid receptors, noradrenergic and serotonergic pathways. It stimulates the alpha-2 adrenergic receptors and blocks the 5-hydroxytryptamine 2A receptors.
Kratom's Interaction with other Medications
Here are some interactions between Kratom and prescription drugs that can be fatal:
1. Psychedelics and Kratom
Psychedelics are a form of medication that causes psychedelic experiences. They are serotonin receptor agonists. Psychedelics include psilocybin, mescaline, and LSD. It is not wise to combine them with Kratom.
2. Stimulants and Kratom
Coffee and cocaine are the most popular stimulants worldwide. However, amphetamines and yohimbine are stimulant drugs. Kratom is a natural stimulant. So, you might get overstimulated if you combine it with other stimulants. It will cause serious side effects such as anxiety, agitation, excessive sweating, and heart palpitations.
A combination of Kratom and other stimulants can cause high blood pressure. You should observe your seizure threshold. Experienced users of Kratom products combine it with little coffee.
3. Depressants and Kratom
There are different types of depressants. They include anti-anxiety medications, tranquilizers, and benzodiazepines. The drugs work in the same way as opiates. You will experience severe sedation if you combine depressants with Kratom. It could result in respiratory depression. Avoid brewing kava since it is a mild depressant.
4. Selective Serotonin Reuptake Inhibitors (SSRIs) and Kratom
Doctors use SSRIs like zoloft to treat severe depression. They are known as anti-depressants. Kratom interacts with the mu-receptors while SSRI interacts with serotonin receptors in your brain. At times, both receptors interact with one another in specific processes. Thus, Kratom and SSRIs might react and damage your brain. Do your own research and ask your doctor about the effects of kratom interactions with SSRI.
5. Monoamine Oxidase Inhibitors (MAOIs) and Kratom
Monoamine Oxidase Inhibitors breakdown monoamine compounds. They prevent monoamine oxidases from metabolizing food in your stomach. It is risky to combine Kratom with MAOIs as it might cause fatal side effects. Avoid foods that are rich in amino acid tyramine as they usually inhibit monoamine oxidases.
Don't combine Kratom with bay bean, sea bean, Syrian rue, and passionflower since they are Monoamine Oxidase Inhibitors. Combining Kratom with herbs or foods with a high amino acid tyramine content will stimulate you beyond the standard threshold. You might experience mental block and anxiety disorders.
The Drug Enforcement Administration (DEA) doesn't control Kratom use in the United States. Various states have different regulation which controls the use and possession of Kratom. You can take Kratom in the form of capsules or extracts. It is advisable to take small doses to relieve mild pain. Also, don't mix Kratom with prescription drugs such as psychedelics, depressants and Monoamine Oxidase Inhibitors (MAOIs).
Kratom is indeed a powerful plant. When used properly it can bring you overall wellness.